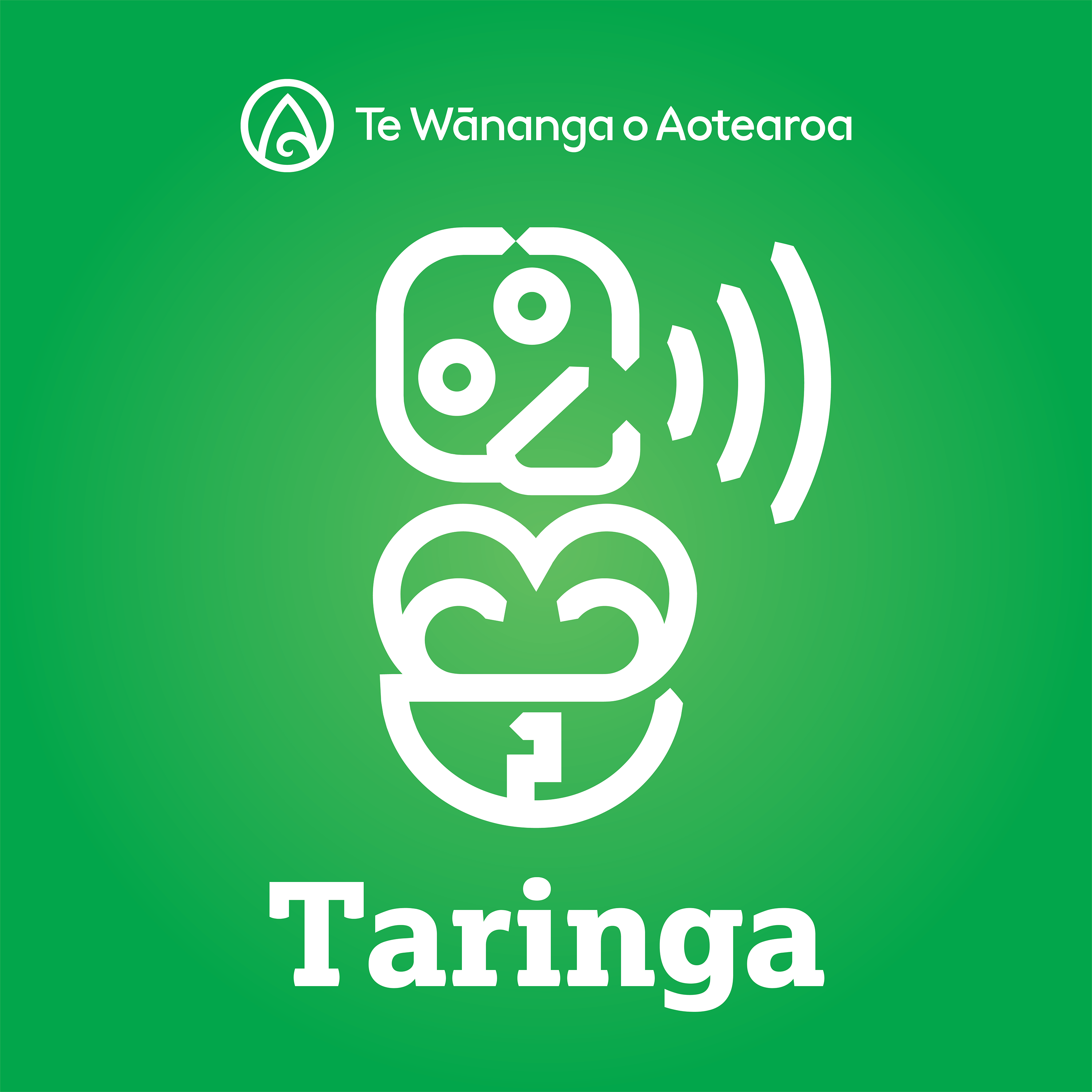 Want to increase your knowledge of te ao Māori (the Māori world)? With a mixture of Māori and English, the Taringa podcast is the perfect way to learn te reo and tikanga Māori in a fun and relaxed way. Taringa is brought to you by Te Wānanga o Aotearoa. Te Wānanga o Aotearoa is one of New Zealand's largest tertiary education providers. We offer a comprehensive range of qualifications to New Zealanders from all walks of life.
Episodes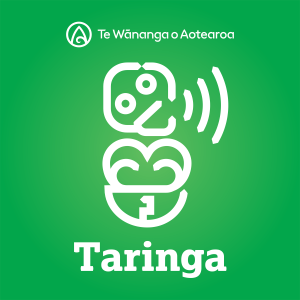 Friday Jan 13, 2023
Friday Jan 13, 2023
To help break up those back-to-work blues, we have some more music for you to sing along to!
Enjoy these waiata previously featured in Eps 210 — 223.
Track Listing;
00:41 - Whiti te Marama (Majic Paora)
03:39 - Tīhore mai te Rangi (Ria Hall)
07:07 - Pureora (Arekatera Maihi)
10:13 - Pupuru ai e Hine (Motai)
13:49 - Purerehua (Teremoana Rapley)
18:43 - He Rau Waewae (Hirini Melbourne)
20:04 - Kia Ngawari (He Iti Kahurangi)
22:32 - Te Pū (Tuari Brothers)
25:31 - Ka Hura (Maisey Rika)
31:08 - O-Tāwhao (Taringa crew)
34:11 - Kōrero Māori (Aotearoa)