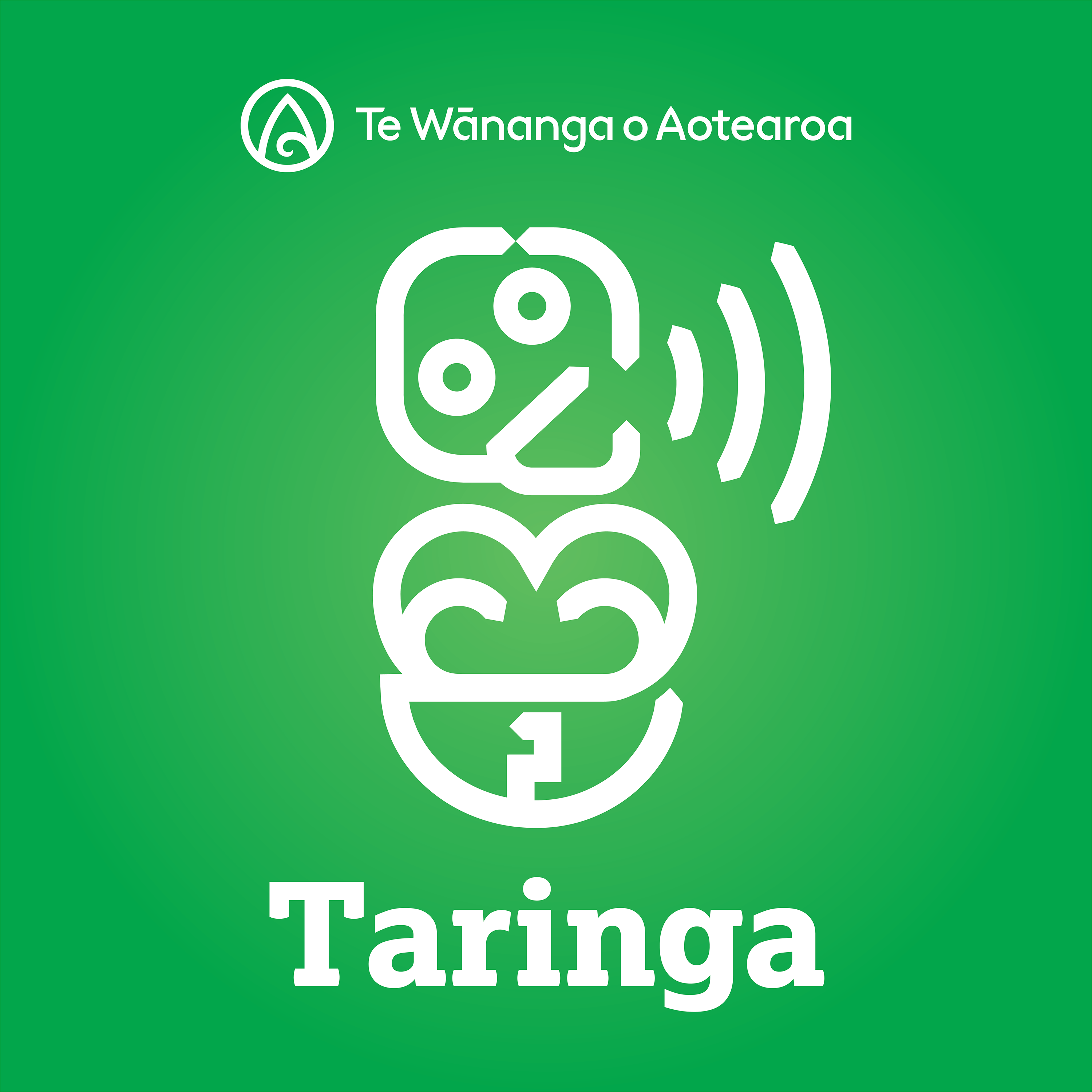 Tia Gillet skypes in to join us for a chat about the large Iwi from the eastern Waikato of New Zealand - Ngati Hauā, featuring our very first impromptu whānau performance of Waiata o te wiki.
This week's kīwaha is "Ō roke" (load of bullsh*t, you're full of it!)
This episode was recorded prior to the Covid-19 Government enforced Level 4 restrictions.