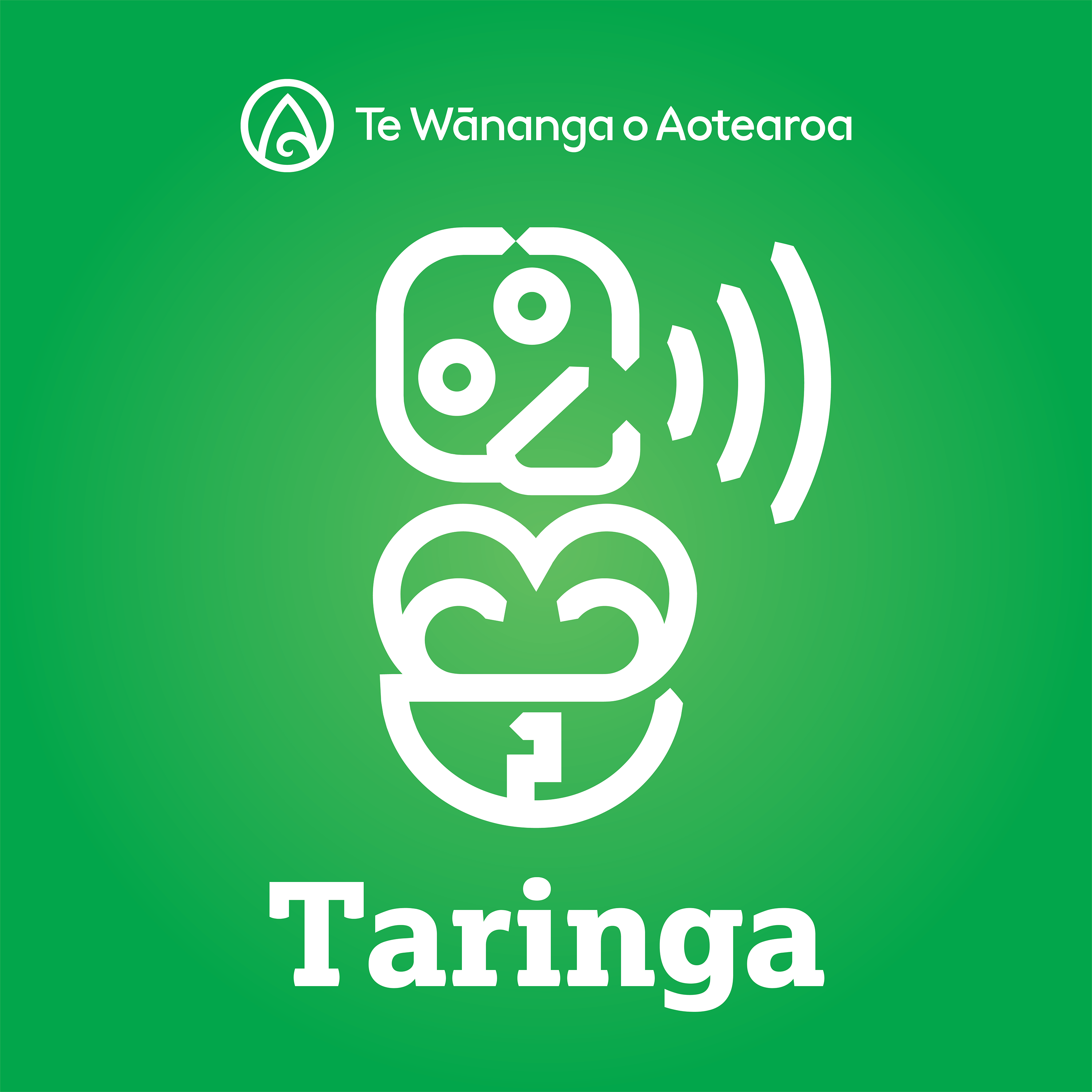 Paraone, Snow and Erica discuss Tikanga mō te kai in various contexts.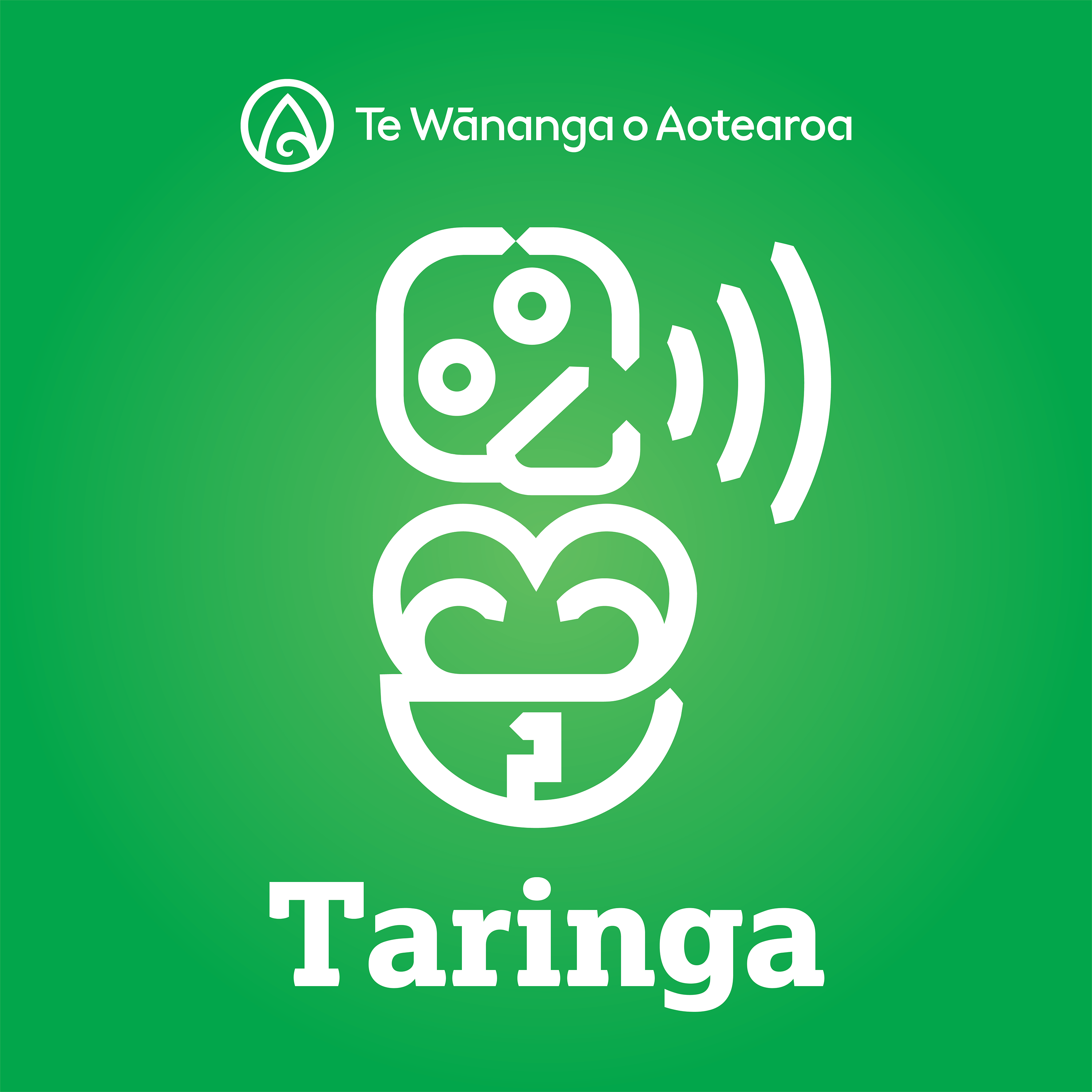 Heeni Brown brings us some interesting Tipuna stories and wonderful Iwi dialect from the far North.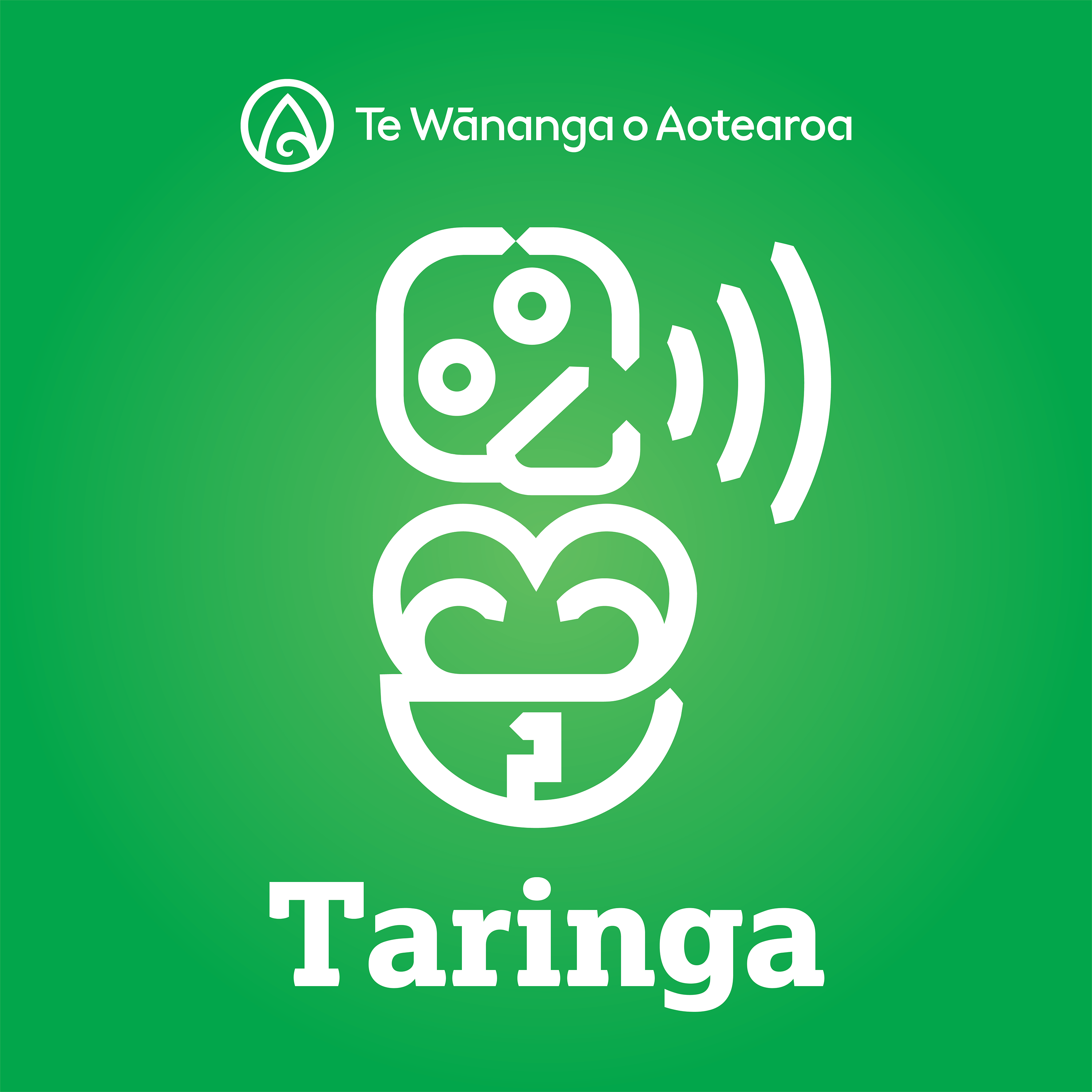 Harikai are a genre of haka that are traditionally performed around food offered and enjoyed at significant occasions. Particular Harikai were composed for particular foods. Learn more about it as our 3 food loving hosts give some examples and talk about the meaning behind the custom.